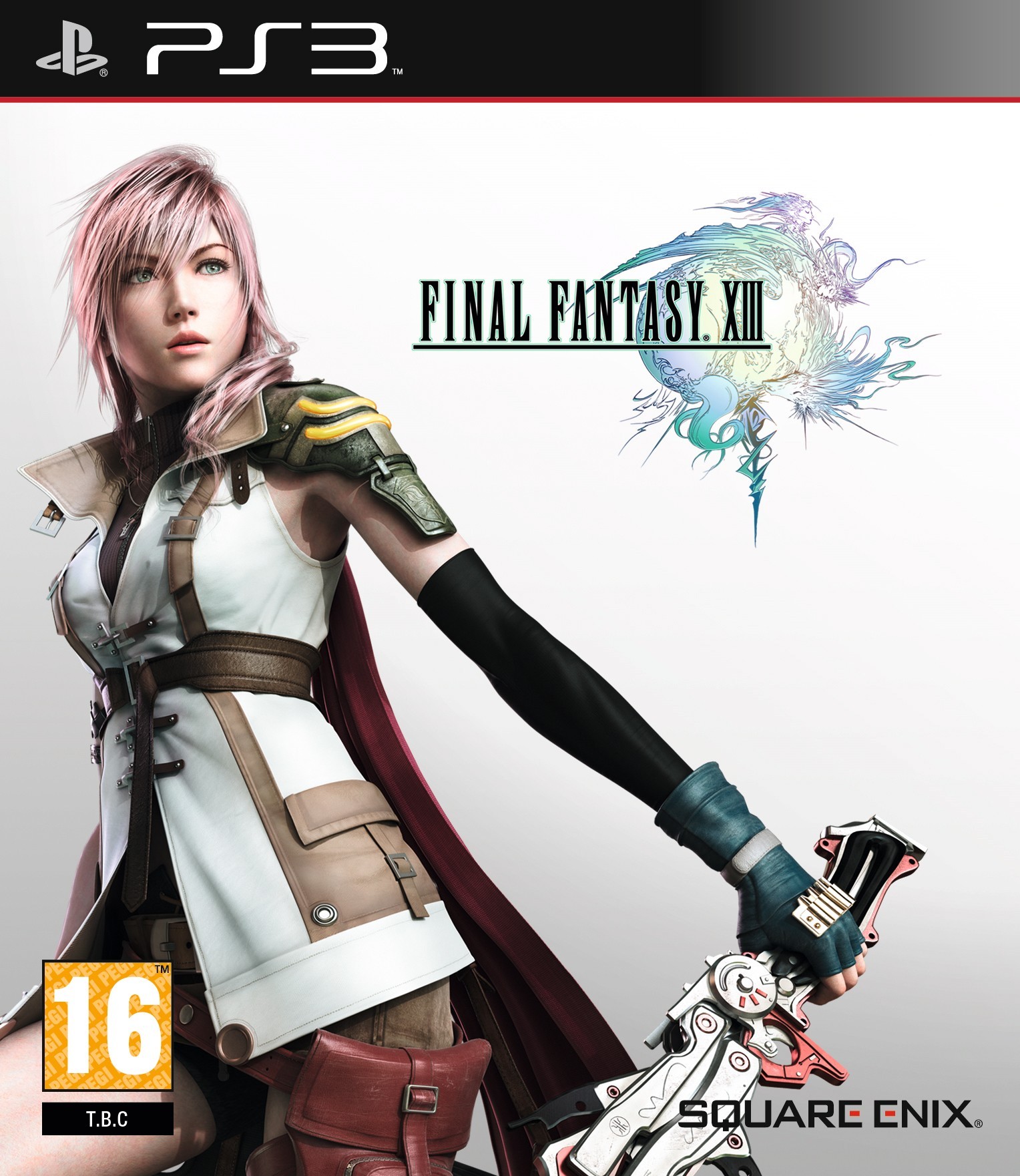 Hay un total de 28 trofeos, aunque de momento sólo se han hecho públicos los que aparecen aquí.
Trofeo de platino
Para obtener este último trofeo deberás obtener antes todos los trofeos para conseguirlo.
Trofeos de bronce
Trofeo Assault Ruby – Domina el Rol Atacante.
Trofeo Destruction Sapphire – Dominar el Rol Blaster.
Trofeo Guardian Topaz – Domina el Rol Defensor.
Trofeo Hex Jade – Domina el Rol Jammer.
Trofeo Inspiration Amethyst – Domina el Rol Enhancer.
Trofeo Healing Emerald – Domina el Rol Sanador.
Trofeos de plata
Trofeo Limit Breaker – Golpear con más de 100.000 puntos de daño a un enemigo.
Trofeo Behemoth Hunter – Ganar a un Behemoth errante.
Trofeo Perfect Diamond – Aprender a utilizar todas las habilidades al máximo.
Trofeos de oro
Trofeo Collector of All Things – Consigue todas las armas y accesorios y estará desbloqueado.
Trofeo The All Knowing Sage – Consigue los conocimientos completos de 100 enemigos diferentes y lo obtendrás.